Holiday Window and Outdoor Display Contest - Enter your selfie to Win a $50.00 Gift Card! click here to see participating businesses in Wallingford and North Haven!

 Save the Date - Mayor's State of the Town Address - Friday, January 20th at Masonicare at Ashlar Village! Click here to register

 
Membership Spotlight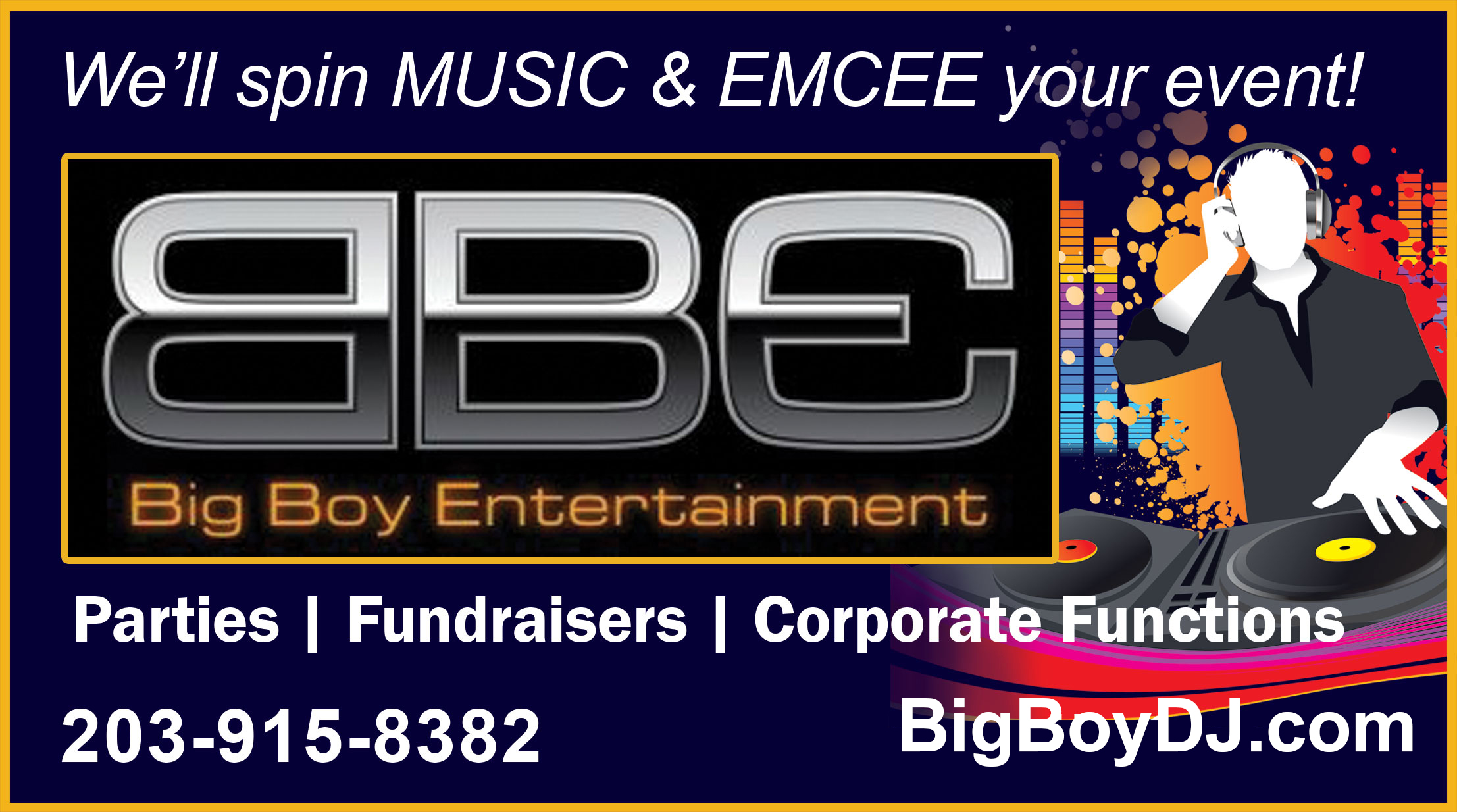 Visit
bigboydj.com
for more information

Holiday Window and Porch Display Contest

Presented by:

Enter to win the Holiday Window and Porch Display! This event is open to all Wallingford and North Haven Businesses with Store front windows or Porch! Click here for more information!
First Selectman's State of The Town Address Luncheon


Save the Date - Friday, February 17th from 12:00 - 2:00 PM - First Selectman's State of the Town Luncheon at Fantasia, 404 Washington Avenue. Call the chamber at 203-269-9891 to register!

Welcome to the Quinnipiac Chamber! Serving North Haven, Wallingford, Meriden, Hamden, Cheshire & the surrounding region.
The Quinnipiac Chamber of Commerce is a business association of over 550 members, from sole proprietorships to large international companies, and local non-profit organizations. Through a full calendar of events and programs, the Chamber supports business and community growth, provides legislative, educational and marketing opportunities to its members.